I would like us to consider for a moment how it is that the "spend" decision made when it comes to buying new or "improved" technologies?
All too frequently, the ill-considered steps go somewhat along these lines:
I find that this is especially true if the company is…
Making reasonable profits and has cash flow to support the proposed spending; or
Not making a reasonable profit, but feels it must "spend money to make money."
Oh, wait! That covers almost the whole gamut, doesn't it?
Sometimes, however, there are more steps involved. Those steps might go something like this:
"We believe that information is the key to better management."
"More or better information means we will be able to manage better."
"Let's ask some software or hardware vendors or VARs about technology 'X' (e.g., warehouse management, logistics management, CRM, ERP, ad infinitum) to see if their technology can give us more or better information and if they think we can manage better if we use their new technology."
"All the folks we've talked to have repeatedly assured us that, if we buy and implement their technology, we will, in fact, be able to manage better because we will have more and better information at our disposal."
"All our managers and executives have listened to the folks we've asked about this matter and they, too, believe we will be able to manage better if we buy the new technologies being proposed."
"Let's buy these new technologies."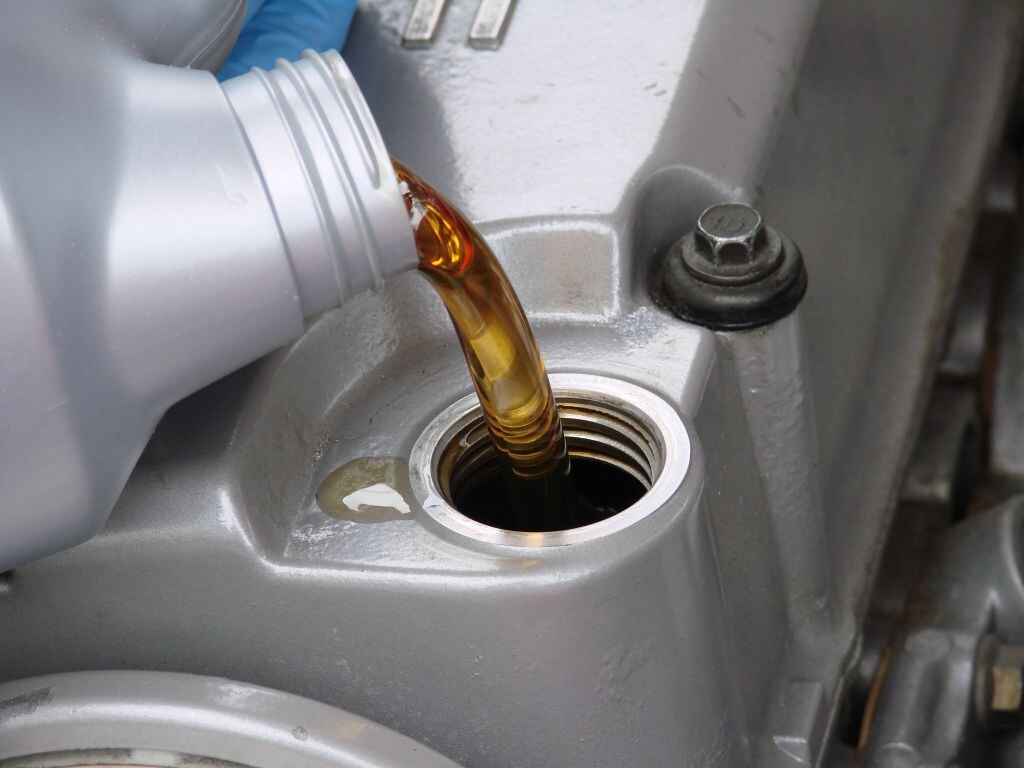 There's a long and tedious history to matter, and I won't go into it—because I've discussed it in other articles, but it seems that somehow it has gotten into the heads of many executives and managers that new technology is like an engine additive for your car.
Frequently, executives and managers seem to think that, if you just "pour in" some of "new and improved" technology every now and then, in some magical way your company will run faster, smoother, longer and get better mileage. No questions asked.
While the number of executives and managers who still hold to this sense is shrinking, even today there are those who remain convinced that they simply have no alterative but to "invest" in new technologies or fall behind their competitors. This despite the fact that "a substantial number of [technology] implementations are not successful and others do not deliver the expected return on investment. In particular, midsize businesses struggle with wringing the most value from their… applications." [1]
Lack of a comprehensive business case for IT
One of the big problems is that "very few midsize companies create a thorough business case for their [technology] implementations? …They do not understand that [a new or upgraded technology] implementation provides them with an excellent opportunity to transform their businesses…. [2]
After all, if an executive believes that there is no real way to pin-down the value of IT improvements in order to calculate an ROI, then he or she will not take the time to construct a business case with measurable outcomes and specific goals for increasing Throughput, reducing inventories or other demand for new investment, or slashing or holding the line on operating expenses while supporting significant increases in Throughput.
No KPIs for IT improvement projects
Interestingly (and disappointingly), "[w]hen asked point blank if [companies] know what the ROI of their ERP application is, many companies are not sure. And why aren't they sure? Because they haven't estimated ROI to begin with." [3]
In a "recent survey of 920 small and midsize companies shows that 52 percent 'sometimes' or 'never' estimate ROI to provide justification for an… implementation. An even greater number do not calculate ROI after implementation. There are midsize companies that have estimated ROI; however, many of them do not have the metrics and key performance indicators in place to track ROI sufficiently or drive business goals. Many use static reports that provide historical information, but no on-demand, real-time metrics or predictive analytics that provide better decision-making capabilities and help mitigate risks." [4]
It would seem as though, if an executive is "not able to track the performance of [the company's IT systems] and… never had a clear idea of what the ROI might be in the first place, it is very difficult to justify the investment or perceive that it has value." [5]
Even though many cannot present numbers to "justify" their investment, the still "pour in" the new technologies on a routine basis and, apparently, just hope for the best.
A better way
We think there is a better way. We think there is a simple formula for calculating ROI for improvement projects and helpful tools for unlocking what needs to be known to get reasonable values and KPIs for completing the calculations.
This formula can be read as:
ROI = (the change in Throughput LESS the change in Operating Expenses) divided by the change in Investment; where "Throughput" is defined as Revenues LESS (only) Truly Variable Costs (TVCs).
We've discussed other details on this formula elsewhere, so I won't go into them again here.
---
We would like to hear your questions and your comments. Please feel free to post your comments and questions here, or contact us directly, if you wish.
---
[1] Maximizing Enterprise Resource Planning ROI: A Guide for Midsize Companies. White Paper. Somers, NY: IBM Corporation, 2010. Print.
[2] Ibid
[3] Ibid
[4] Ibid
[5] Ibid